Welcome
I am software architect and developer. I love to work on open source projects, producing articles, videos and having talks on software development.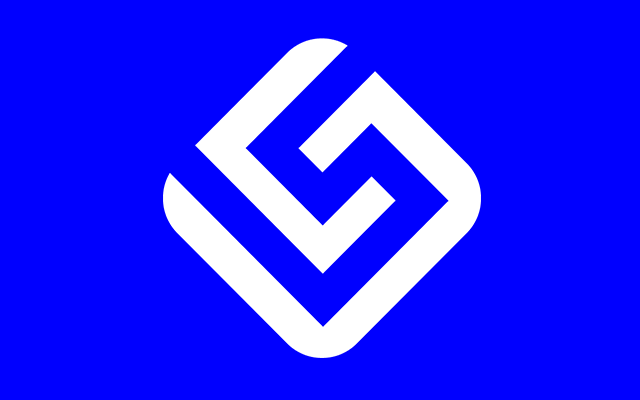 Volosoft
I am co-founder of Volosoft, a software company working on open source and commercial software development tools.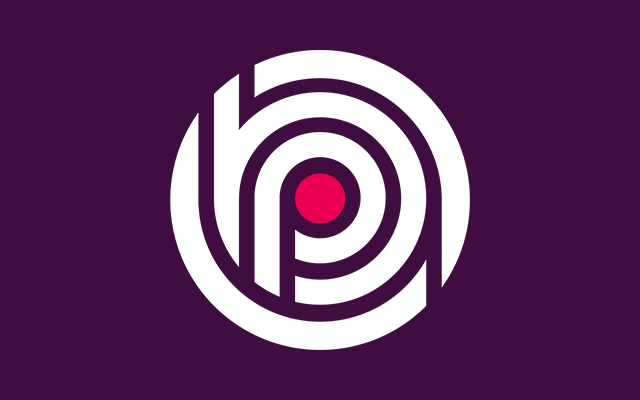 ABP.IO
I am actively working on the open source ABP Framework as the lead architect and developer.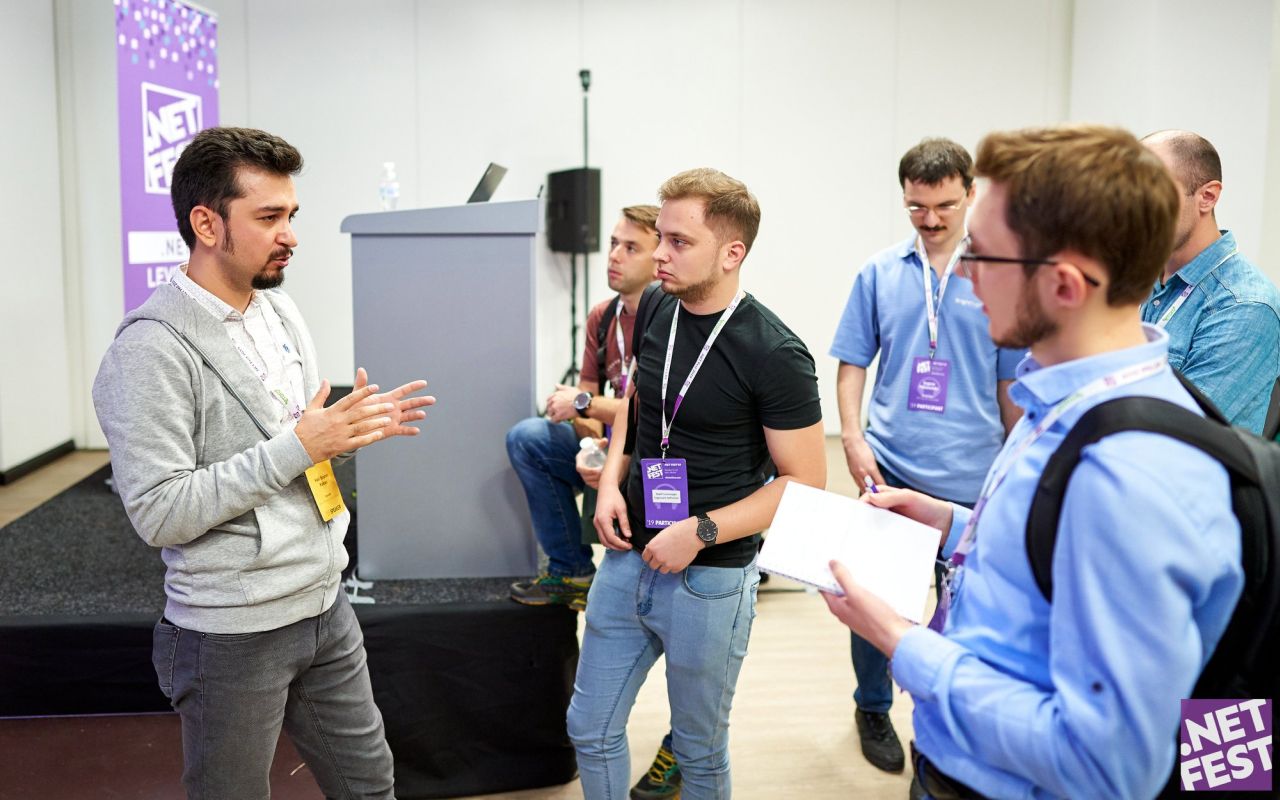 Talks
I am speaking in conferences and meetups on software development tools and methodologies.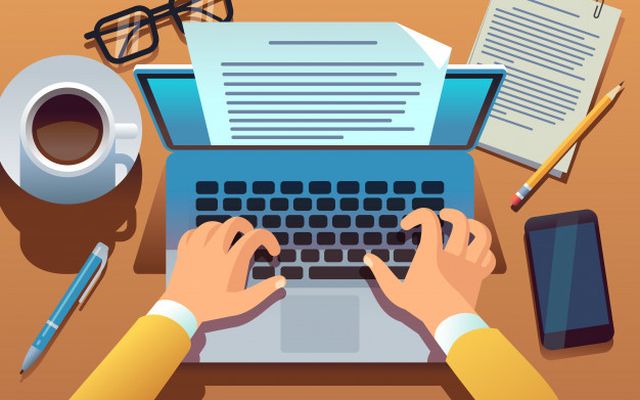 Articles
I love to write software development articles, tutorials and documentation.